The GUESS Foundation was founded in 1994 in Los Angeles with the mission of fostering social, health and educational opportunities that give people everywhere a chance to live their best lives.
In the course of striving to achieve that dream, the foundation has been able to leverage our strong, empowered brand image to support a wide range of causes whose messages promote social change-change that enhances the well-being and development of people everywhere.
The GUESS Foundation has partnered with several important philanthropic initiatives like Peace Over Violence for Denim Day, the Make-A-Wish Foundation, St. John's Health Center and the World Heart Federation just to mention a few.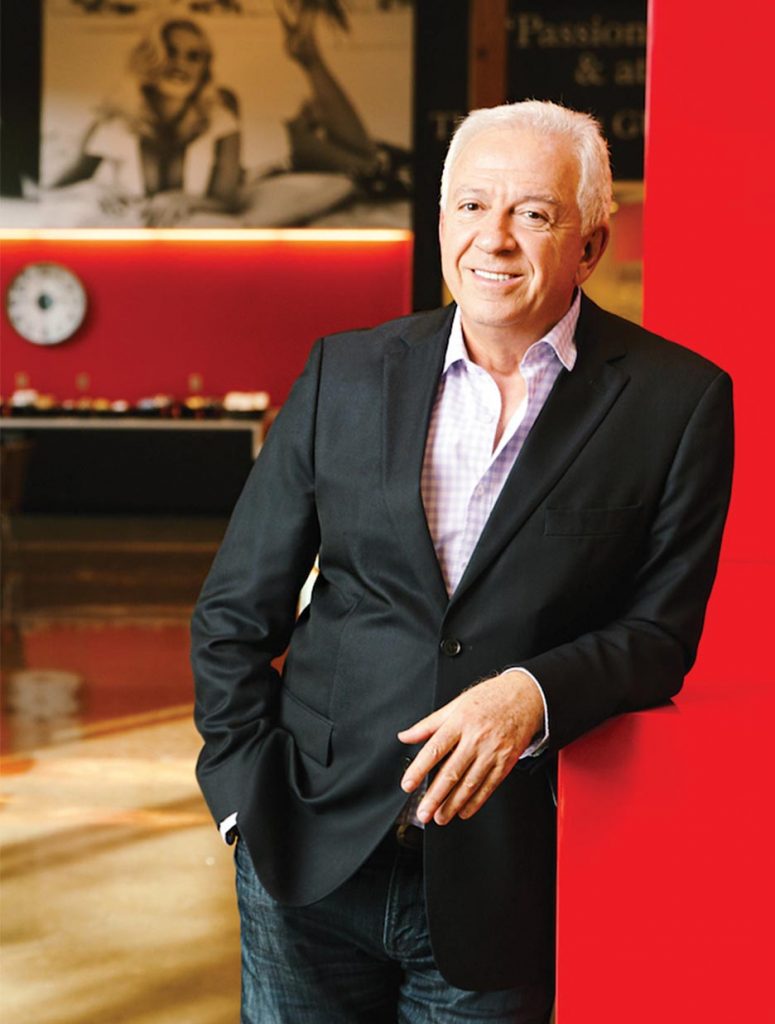 Starting with Italy, the GUESS Foundation arrived in Europe in 2015 with its first ambitious project planned to ensure strong visibility in support of women victims of violence. To focus on the promotion of a positive and widespread message of support the organization launched the 'Denim Day' in summer 2015.

Denim Day was originally created by Los Angeles based nonprofit Peace Over Violence and is observed every April during Sexual Assault Awareness Month. The movement was born in reaction to the shocking 1998 judgment of the Italian Supreme Court, which overturned a rape conviction of a forty-five year old man because the eighteen year old female victim was wearing tight jeans. According to the Judge, the victim's tight jeans could not have been removed without her help, thereby implying consent, not rape.

"The mission of the GUESS Foundation is helping to raise awareness towards this social plague, unfortunately still widely extensive" says Paul Marciano, President of the foundation, CEO and Creative Director of GUESS. "We feel a strong duty to increase the media attention on this issue in Italy. In recent years, the commitment to this has grown; however, the statistics indicate that there is still much to do and to say."

Wearing blue jeans was the way for women to protested against the verdict and since then Denim Day has become a campaign to promote the prevention of rape and sexual violence crimes.