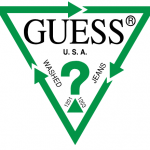 About GUESS Sustainability
Our first sustainability plan launched in 2017, and since then we've made rapid progress towards positive impact for Our World and Our Brand. Read more about our commitments and progress below.
GUESS publishes its sustainability report
Building upon the three pillars of sustainability identified in our 2017 plan, the report sets new, ambitious goals for Operating with Integrity, Empowering our People and Protecting our Environment.
Our 2021 goals include:
25% of denim to meet SMART GUESS guidelines
15% greenhouse gas emissions reduction; Science Based Targets pending
Expanding our Council for Diversity and Inclusion internationally
Third-party verification of sustainability reporting
To find out more on our progress and goals, don't miss the release of the next Sustainability report scheduled for June 2021, or visit sustainability.guess.com

What is SMART GUESS?
SMART GUESS products are made with environmentally conscious materials and manufacturing processes.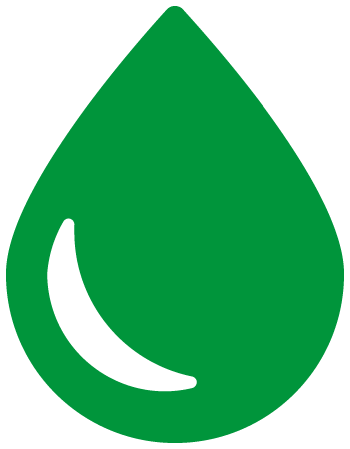 WATER SAVING
Less water used in the denim wash process during production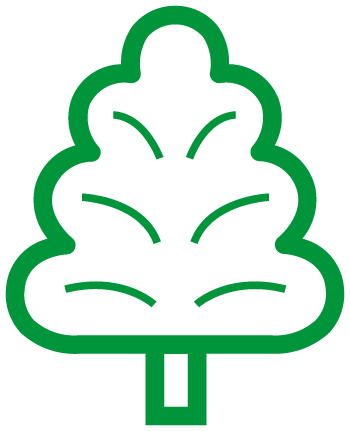 SUSTAINABLY SOURCED
Materials from responsibly managed farms and forests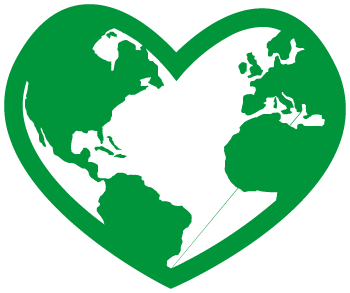 ECO-CONSCIOUS
New technologies and processes reduce use of chemicals
Shop the Collection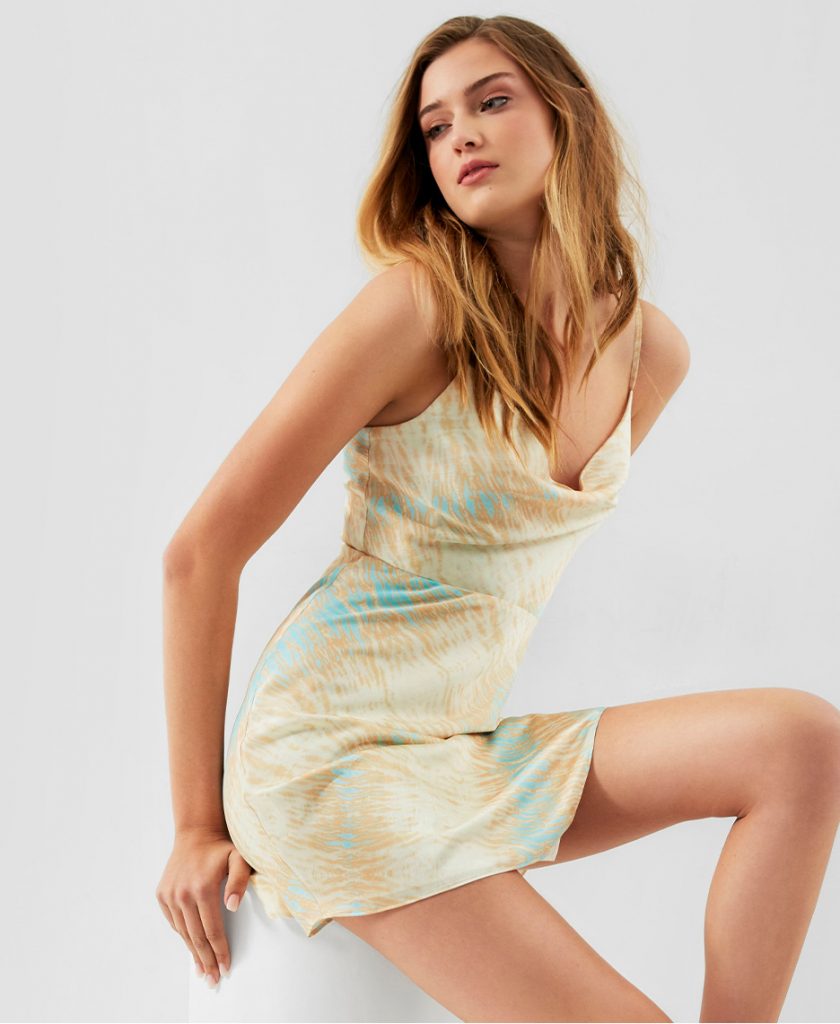 Greening Our Operations
Protecting the environment and improving resource efficiency is crucial to our business and important to our customers and associates. Through programs at our global headquarters, distribution centers and retail stores, we are building a company-wide culture that fosters care.
GUESS Europe's offices in Bioggio and Stabio, Switzerland have participated in a project coordinated by PrintReLeaf, where for every piece of paper printed at these locations, PrintReLeaf plants trees at a rate if 1 tree per 8,333 sheets of standard letter paper*. In particular, joining to this project on November 2016 GUESS Europe has offset the equivalent of 4.721.084 total standard pages of paper consumption by reforesting 567 standard trees.
Our Guess Europe Headquarters upgraded their lighting to LED bulbs and reduced energy consumption by over 20% since the project's inception in 2013, until now
At our Guess Europe corporate office, the Accounting team has continued to expand the paper-free payment process (project started in 2012) to our country offices throughout Europe. As of 2017-2018, Guess Europe, implementing this process, saves over two million sheets of paper each year.
We work with third parties to ensure any leftover or defective goods are either reused or recycled to reduce waste.
Our Guess Europe e-commerce initiative has switched all deliveries to 100% recyclable polybags, of which 60% of the materials are made with recycled plastic. In the last Fiscal Year, we used the polybags for 60% of our shipments, enabling GUESS to save space, money, and maximize the efficiency of transportation.
*based on an open-source formula widely accepted as the industry standard as established by the Environmental Paper Network
10%
Reduced our greenhouse gas emissions by 10% per square foot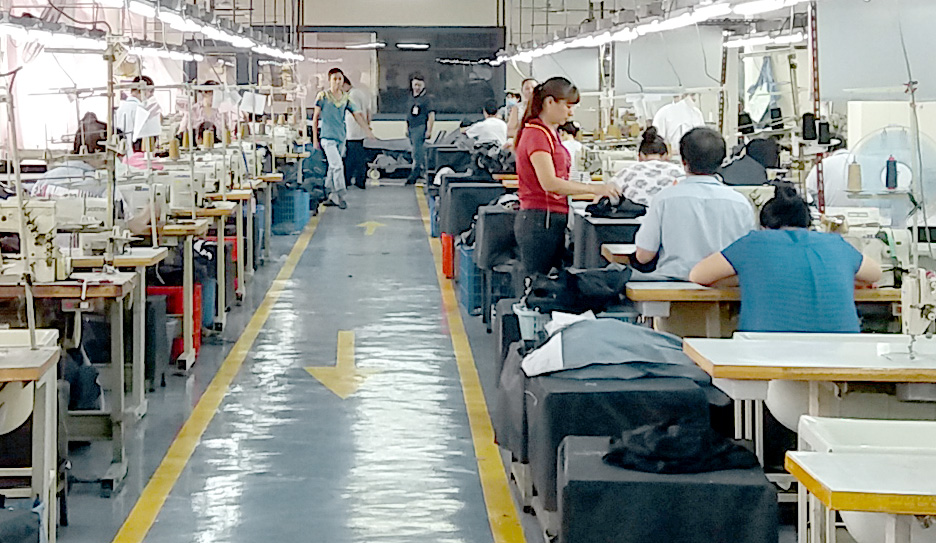 CORPORATE SOCIAL RESPONSIBILITY
We believe that a collaborative approach to addressing systemic social challenges within the industry will produce more sustainable solutions. Working with supplier partners to ensure international standards for human and labor rights are upheld, GUESS coordinates oversight and remediation efforts, and has developed supplier training and a program for worker empowerment..
COMMITTED TO THE FUTURE
GUESS is proud to partner with The Better Cotton Initiative (BCI), an organization that works with cotton farmers, helping them to use water efficiently and care for the environment, as well as promote higher standards of work during cotton production.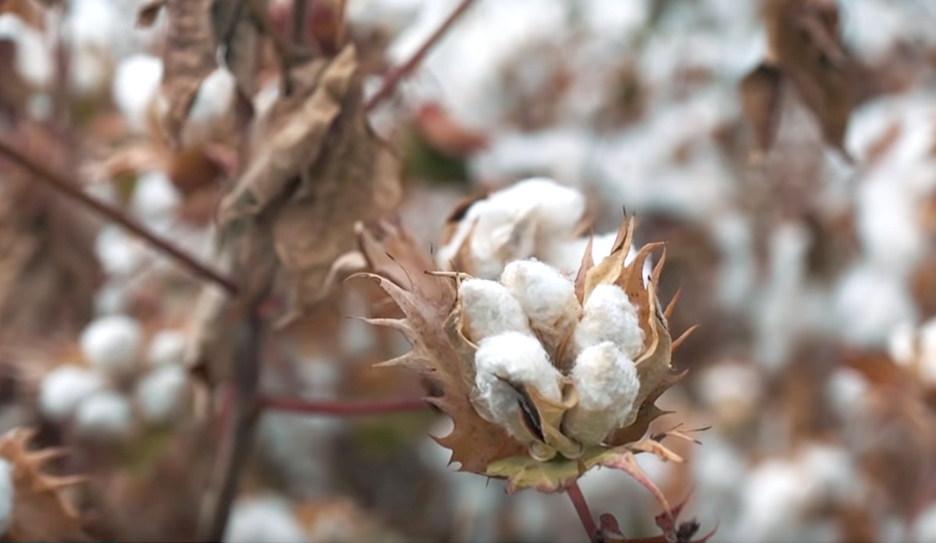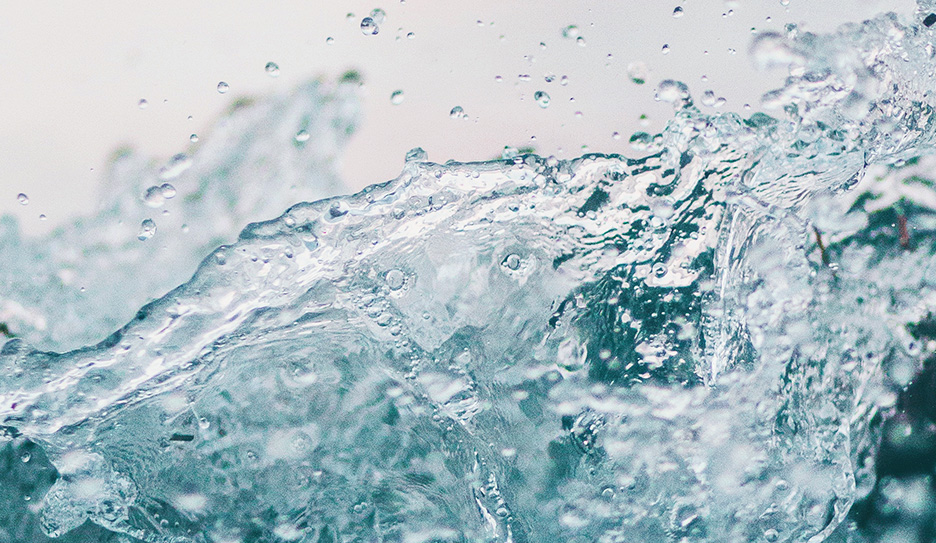 SUPPORTING OUR COMMUNITIES
In partnership with Planet Water Foundation,we funded an AquaTower system to provide clean water at a primary school in Juncos, Puerto Rico, and sponsored a clean water well in India through Charity:Water. We also host an annual beach cleanup with Heal the Bay in California.
Our Partners
Sustainable Apparel Coalition (SAC), Higg Index, Global Reporting Initiative (GRI)'s GOLD Community and Standards Pioneers Program, Better Cotton Initiative (BCI), Textile Exchange, Global Fashion Agenda, Inno Community Development Organization, Carbon Disclosure Project, Science Based Targets Initiative (SBTi), Planet Water Foundation, UNFCCC Fashion Industry Charter for Climate Action, Ellen MacArthur Foundation, Jeans Redesign program